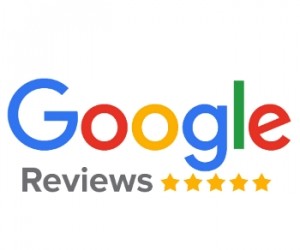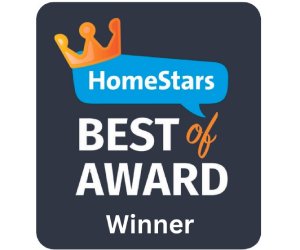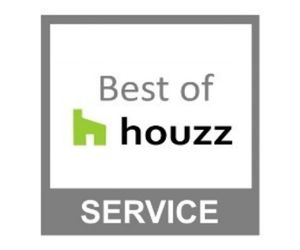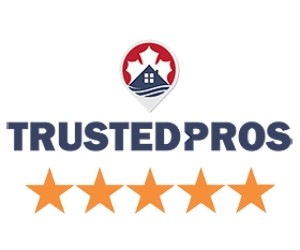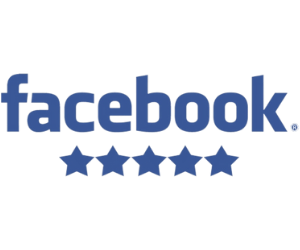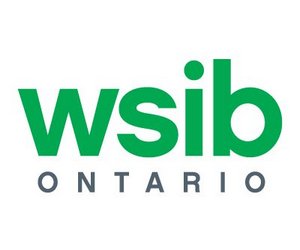 The Best Landscaping Services Around
Landscaping Services For You, Near You
The outdoor landscaping solutions we offer to our clients are extensive. Below is a list of the landscaping services we provide:
Pools
Woodworking (decks, fences, gazebos, pergolas, cabanas & more)
Stoneworking (interlocking, retaining walls, flagstone, permeable driveways)
Whether it is designing, building, or anything in between, we have got you covered! You can count on our landscapers to help you with any of your landscaping needs, no matter how big or small the task. With a combined 70 years of experience, they are ready to assist you. Providing top-notch service to our valued customers is the key to maintaining our near five-star customer reviews. We take the time to truly understand your needs and wants so that we will be able to successfully complete your projects on time and within budget.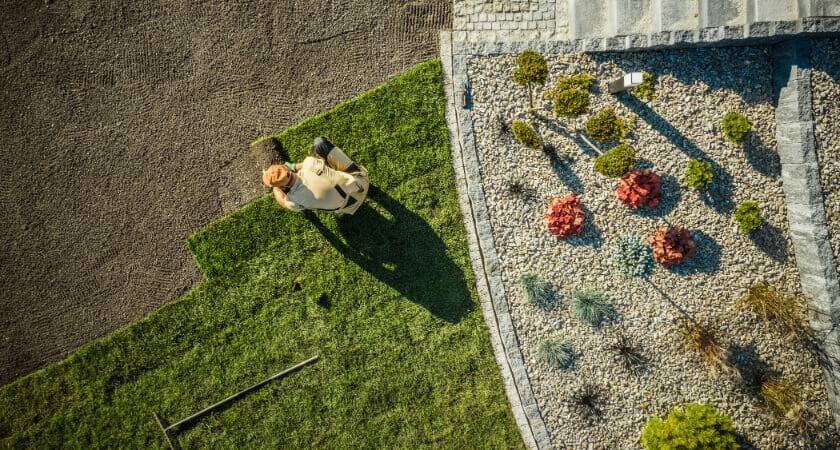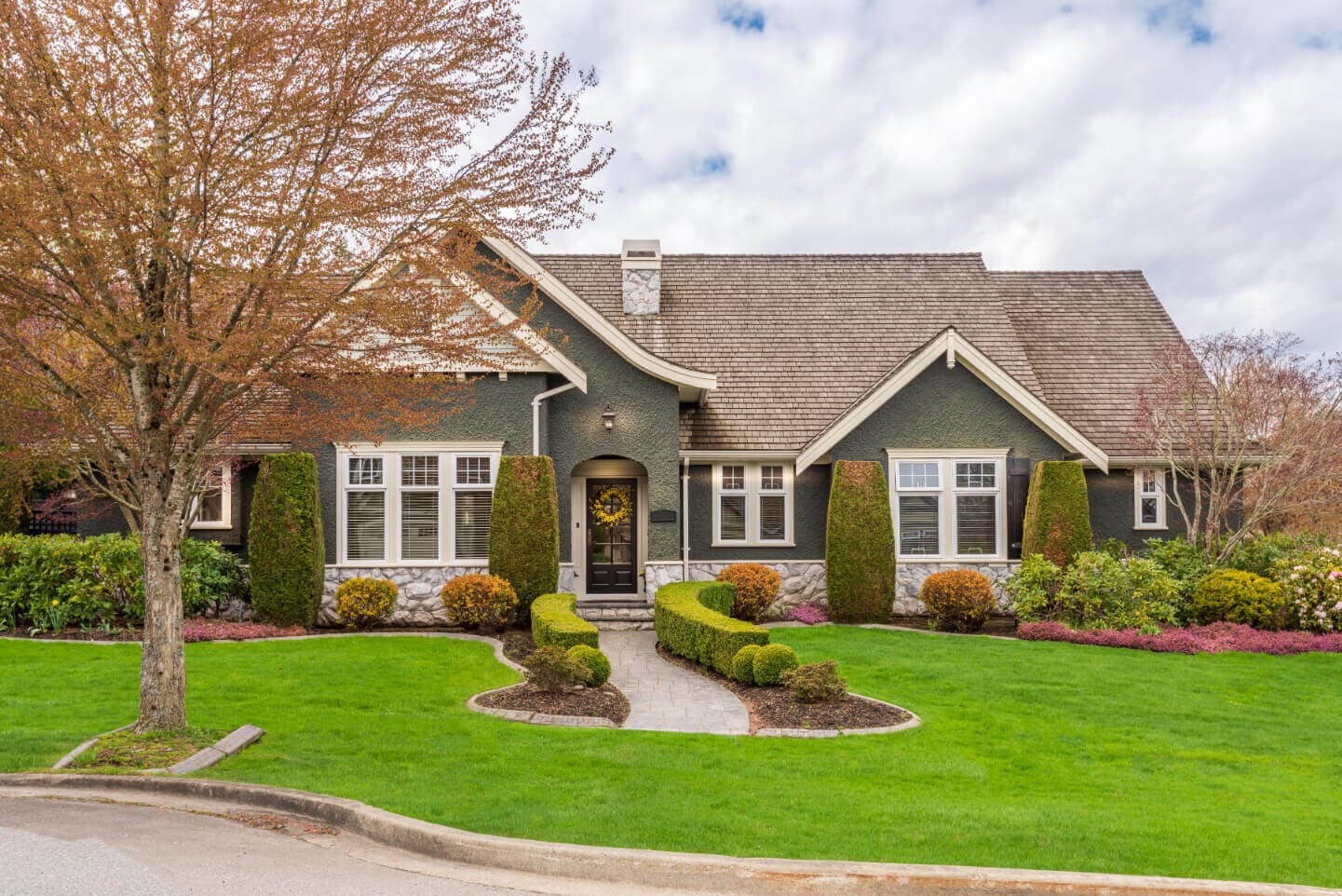 Award-Winning Landscape Design Company in Toronto
As a result of professionalism, open communication, and excellent results, our landscapers have built an incredible reputation with our clients.
Our landscapers cater to Torontonians from all over the city, regardless of their location – whether they are in downtown Toronto or on the city's outskirts. We look forward to assisting you with all things landscaping and providing you with quality and efficient client-oriented services at an affordable price.
Each client's unique needs are taken into account when designing and building exteriors. As professionals, we know how valuable it is to maintain an exterior that makes you proud and we want to help you achieve that.
As another way to demonstrate our dedication to serving our clients, we have chosen eco-friendly and environmentally sustainable alternatives for our projects. Providing comprehensive landscaping services for over 70 years, our team has the skills, knowledge, and customer service to leave a positive imprint on your home's exterior for the future.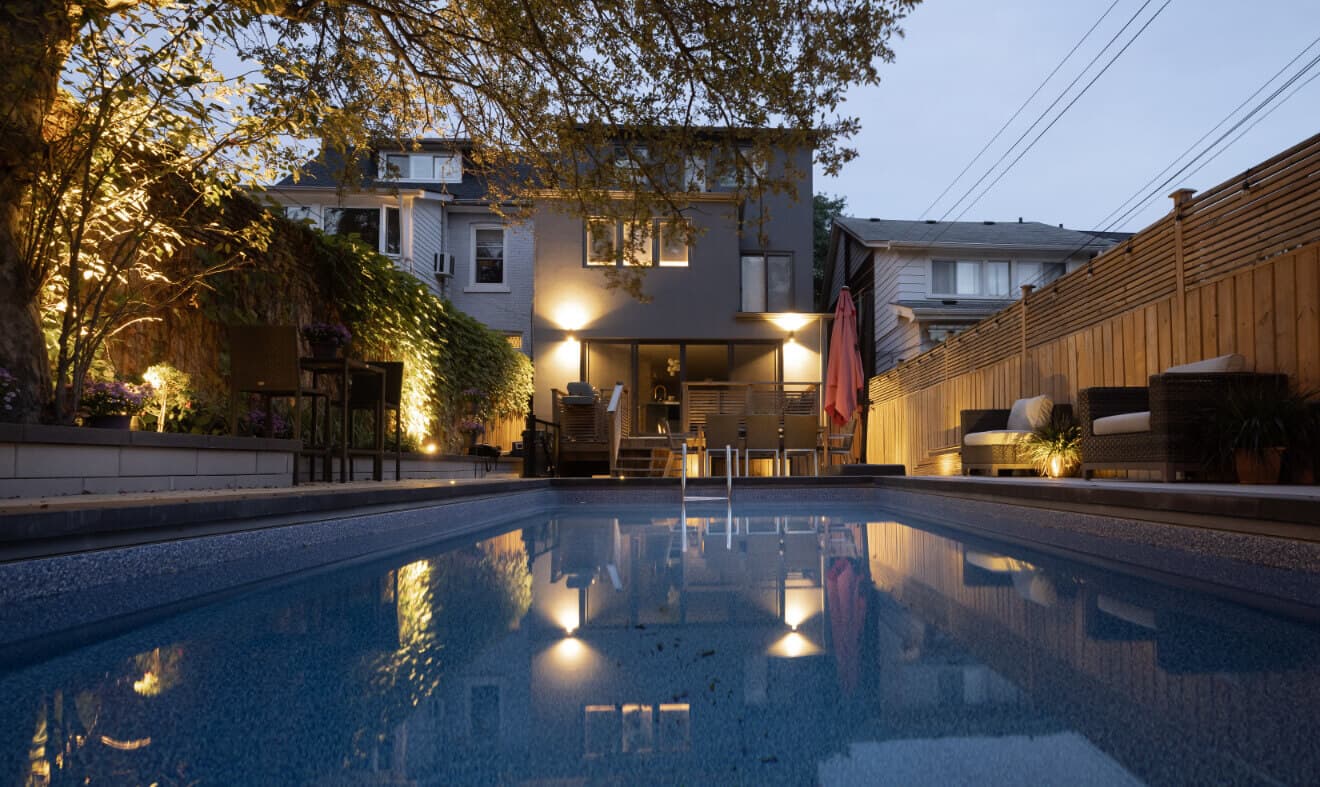 There is no doubt that landscaping can seem overwhelming at times. In order to keep you in the loop, we have laid out the following steps, outlining our landscaping process: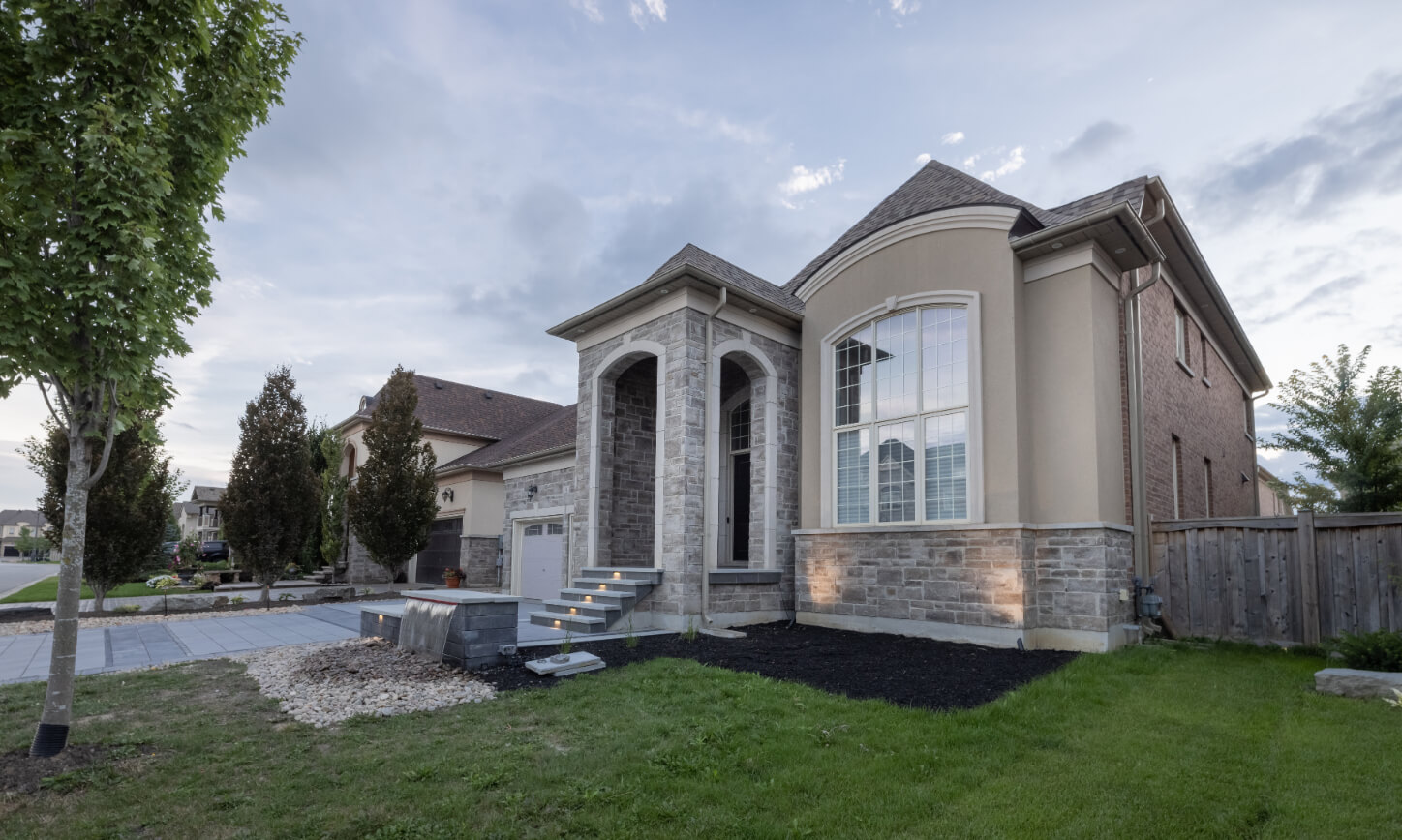 Phase 1: Expectations
The consultation phase will include a discussion of your expectations and the steps we will take to exceed them. On-site consultations are available for prospective clients to navigate the following topics: the scope of your project, the current state of your outdoor space, goals, needs, wants, budget, and design ideas.
We also encourage you to provide measurements, notes, and pictures.
Phase 2: Design+Estimate
Your vision can become a reality with the help of our designers. If required, they can create extensive mock-ups for the design of your project that can be easily altered by using our design technology. Any logistical considerations that were discussed during the consultation stage are taken into account when designing. If any final revisions need to be made, they can be done here.
Once the final design is settled, you will receive an official estimate.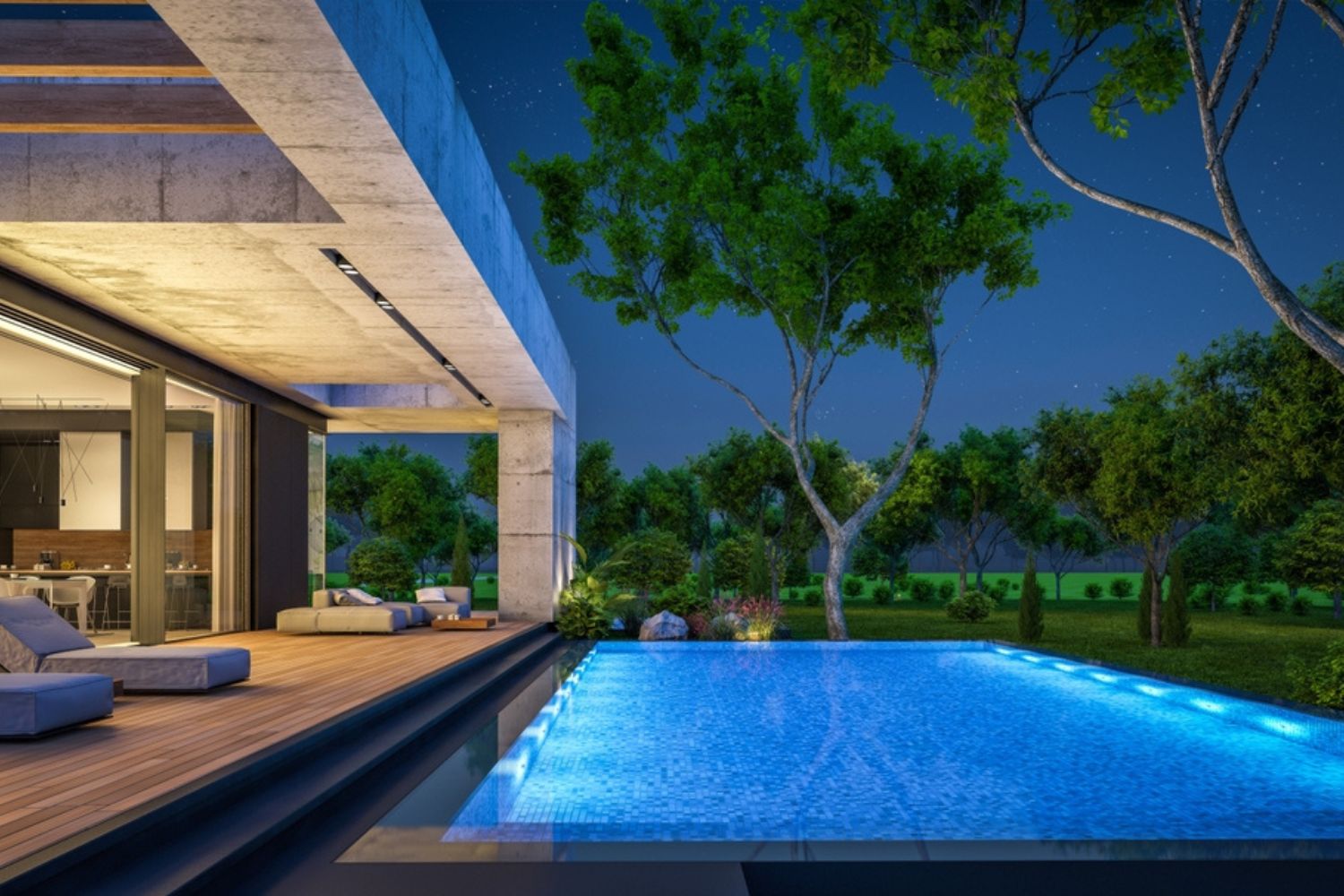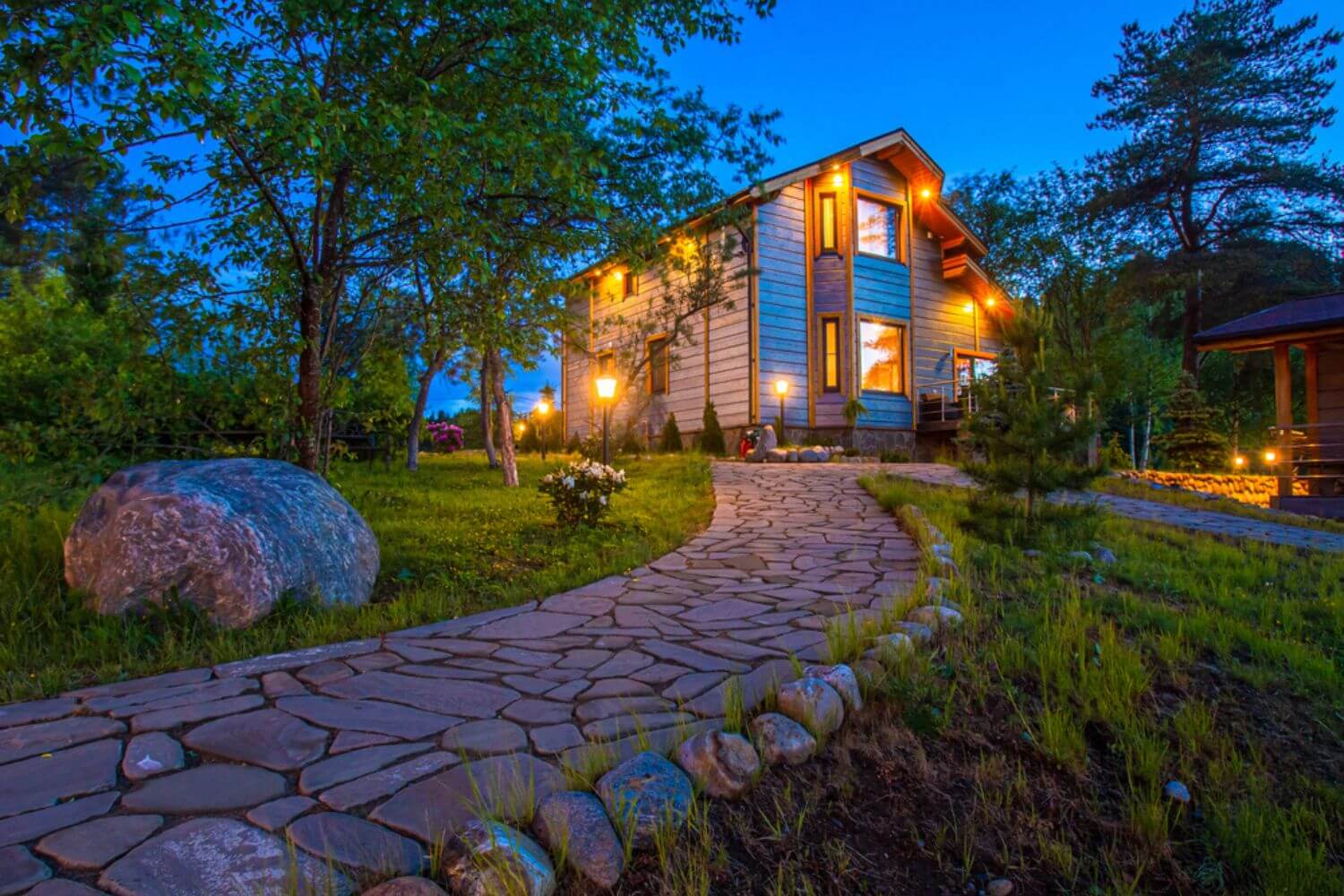 Phase 3: Construction
Following the agreed-upon estimate, permits may need to be obtained prior to construction. Failure to adhere to local building codes could result in a delayed construction process. Should you need guidance throughout this part of the process, our experts would be happy to help.
Once we get the go-ahead, we will begin construction, keeping you in the loop throughout to ensure we remain on time and within budget.
Pools
We've got just what you need if you're looking to kick back this summer with a brand-new swimming pool! We look forward to speaking with you about what you are looking for, how big your outdoor space is, your vision, design details, and the steps we need to follow in order to ensure a smooth implementation process. For the perfect finishing touch to your new outdoor paradise, we also offer pool interlocking services.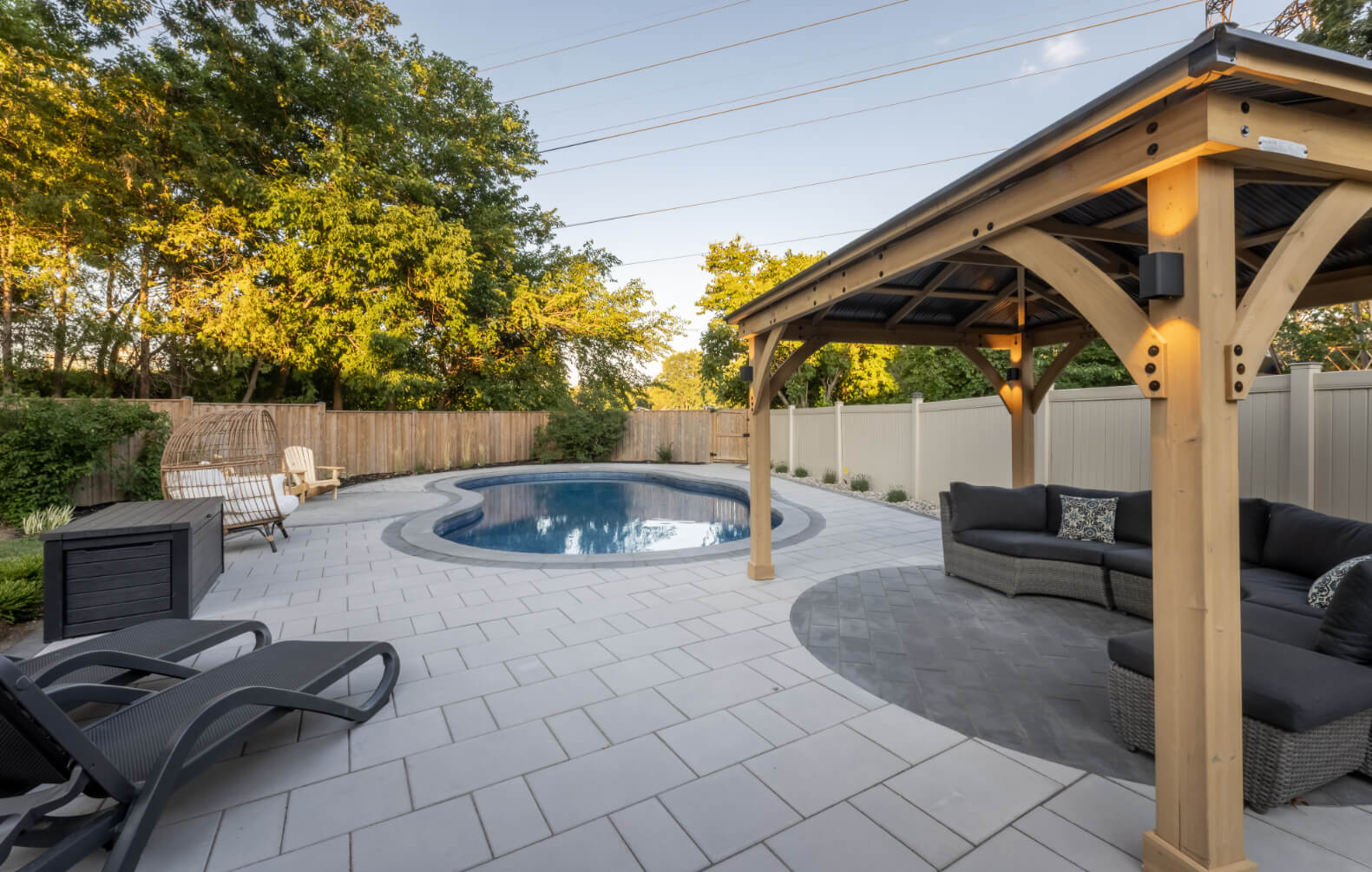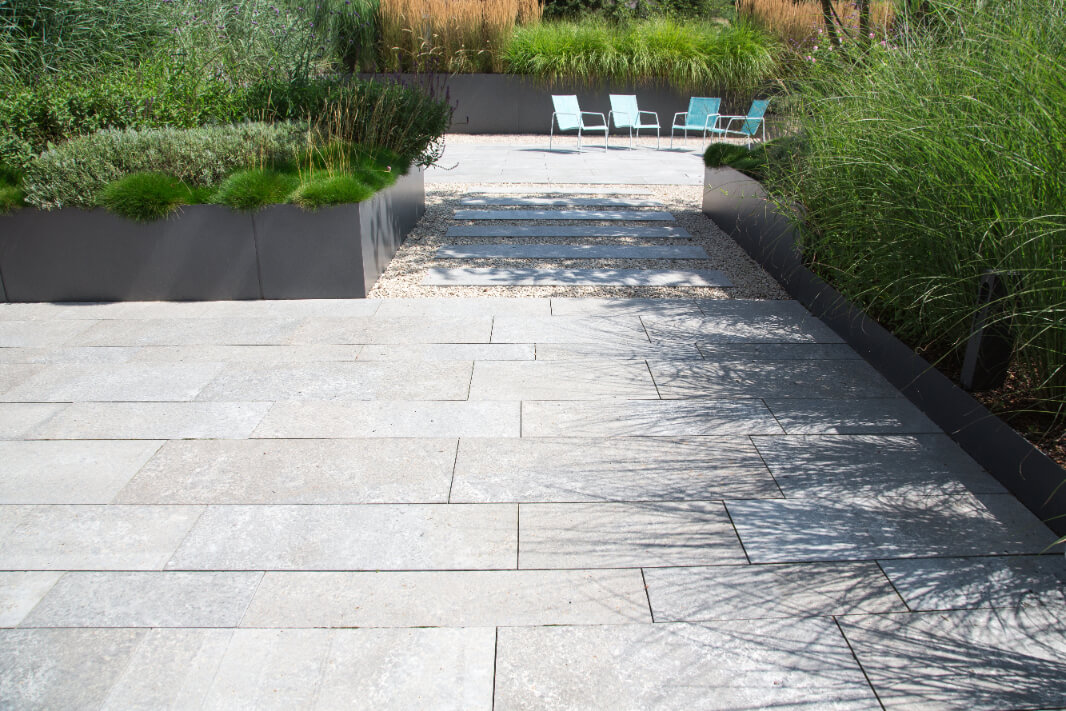 Stoneworking
Boost your landscape with our top-tier interlocking services, as a safe, durable, cost-effective, and environmentally friendly alternative. Throughout our careers, we've completed interlocking projects for driveways, patios, paths, and steps. Additionally, we perform interlocking repairs, as well as flagstone and permeable driveway work – whatever your needs, we're here to help!
Woodworking
Maintain functionality and privacy while elevating your outdoor living and entertaining space. Our professionals will build your dream deck, fence, pergola, gazebo, or cabana according to your house's specific needs, without any hassle for you. These services also pair extremely well with our pool and stoneworking services.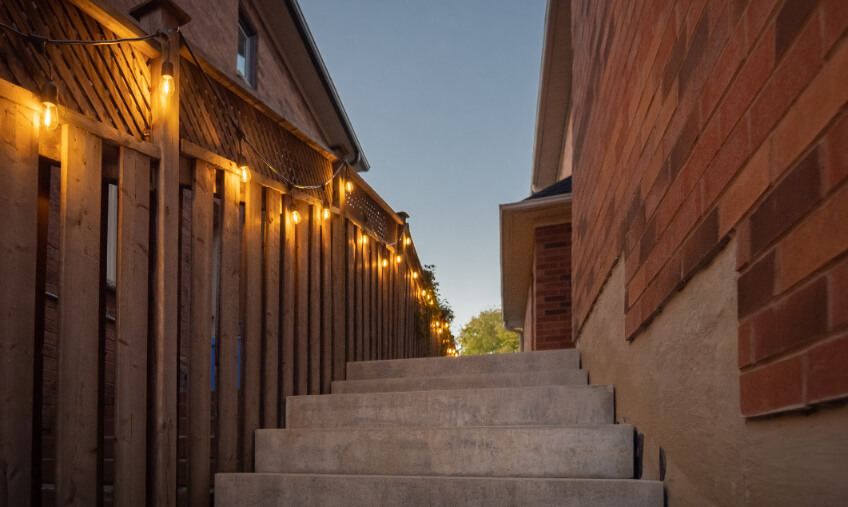 Outstanding Service
We provide outstanding service that creates a strong foundation for our strong reputation with clients.

Industry Professionals
We have years of experience to provide top-quality results, every time.

Competitive Pricing
We offer great prices, backed by our experience and results that do not disappoint. 

The Right Tools For Every Job
We have the tools to get the job done quickly and efficiently.

Customer Support
We provide you with constant support so you remain involved and in the know.

Satisfaction Guaranteed
Backed by a near 5-star rating, we do not stop until you are satisfied with our work.
Frequently Asked Questions